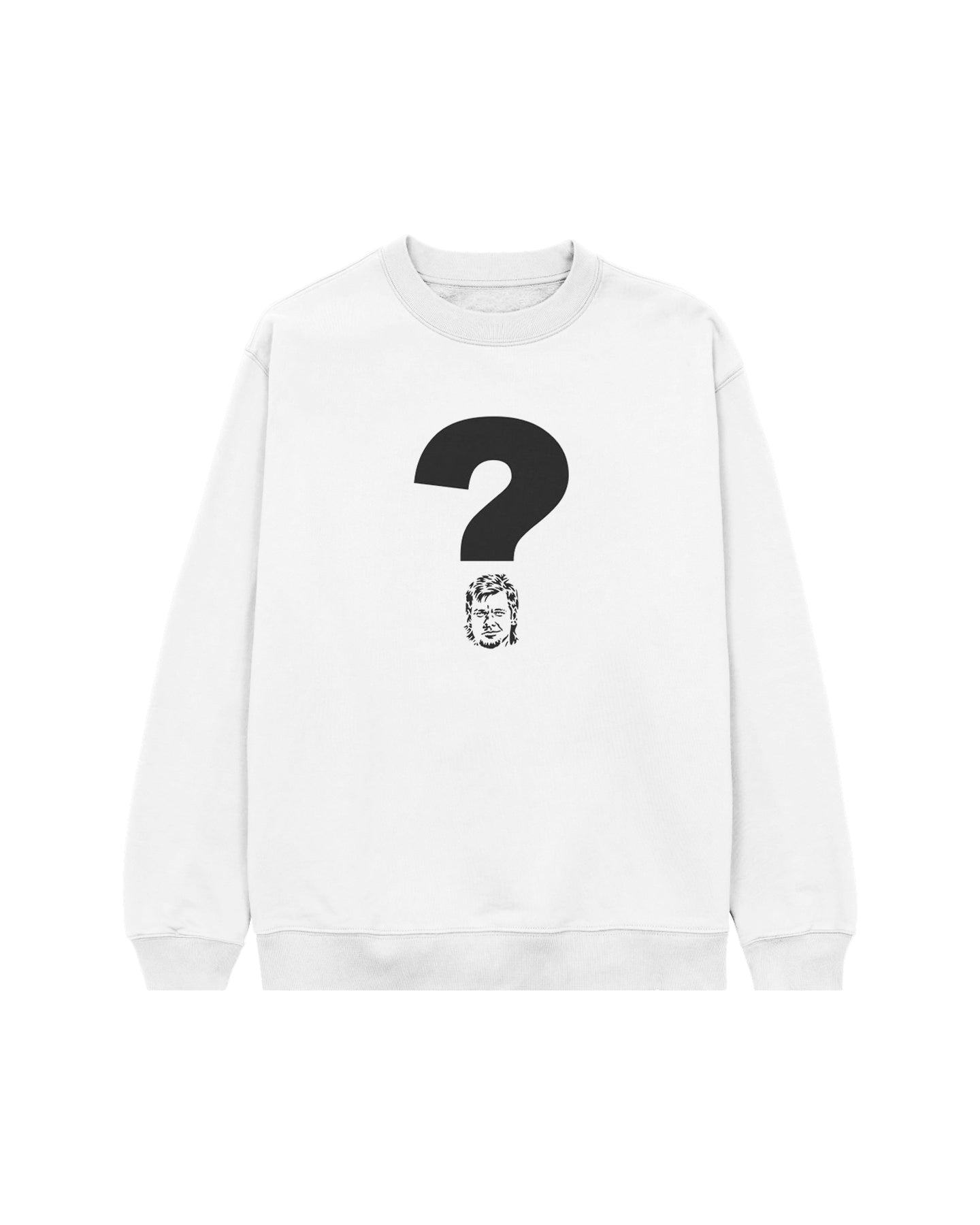 Mystery Crewneck:  You pick a size, we pick the crewneck.
With incredible savings comes a little risk. For a mere $15 bucks, pick a size and we will send you a crewneck from our past or present collections. All items are unisex. 
NOTE: All sales on this item are final, no Exchanges or Returns. Limit 1 per customer.
The item pictured in the mock is not the garment you will receive. It is a mystery image used to represent the random item from our store. 
Choose options